Coros
How do I connect my Coros account to Runalyze?
Go to Services in your account and click on Connect for Coros. You will be redirected to the Coros page.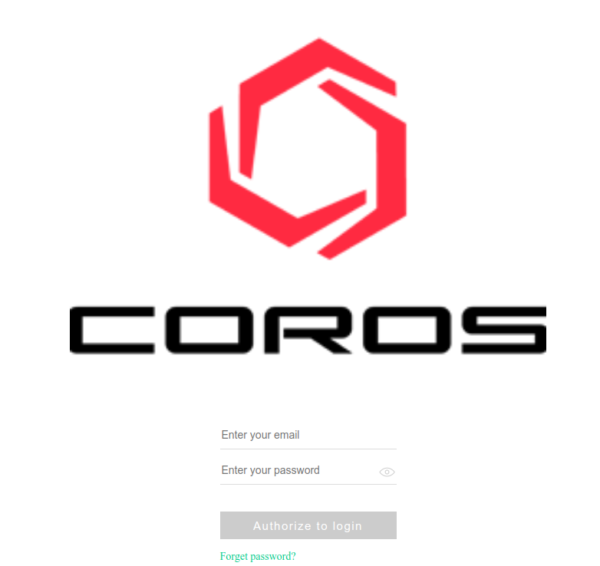 Enter you credentials and click on "Authorize to login". You will be redirected to Runalyze. That's all!
Which data is getting synced to Runalyze?
Activities, Sleep data (without sleep stages, as they are currently not exposed by Coros) and Resting Heart rate via the Coros API. Be sure that you connect from our Runalyze side with Coros, NOT via the Coros app.
Coros History Import
As with Garmin, Suunto and Decathlon synchronization, it is now possible to import historical data from Coros. All you have to do is click on the clock symbol after connecting.

Coros: Force sync or download fit file
We always receive notifications about new activities from Coros. If this does not work you are able to "force" a sync for an activity there. If you want to get the fit file of an activity directly from Coros, you can do this with this tool too. The list is limited to the last 30 days.

Related articles
Didn't find an answer to your question?
Please let us know if you have wishes or have encountered bugs. We give our best to make Runalyze as good as possible for you. - Therefore we would be interested in your suggestions for improvement. In general most questions, problems and ideas are more appropriate to ask in the forum.