Import activities from Sporttracks
Theoretically, RUNALYZE can read logbook(3) files from sports tracks. Unfortunately we can't read all information from this format. Therefore we recommend you to export the overview in Sporttracks every single year as fitlog file. From this format we can read most of the information like distance, heart rate, cadence and power values.
A short Youtube video shows you how to do this (Sound & Interface in German):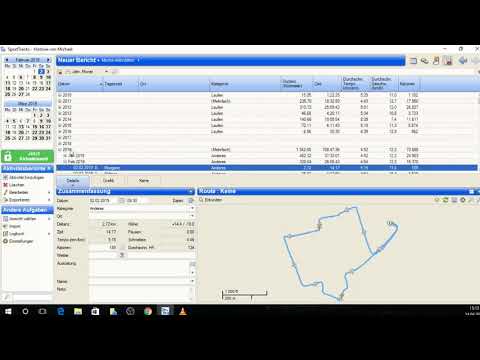 Related articles
Didn't find an answer to your question?
Please let us know if you have wishes or have encountered bugs. We give our best to make Runalyze as good as possible for you. - Therefore we would be interested in your suggestions for improvement. In general most questions, problems and ideas are more appropriate to ask in the forum.